The Children's Choirs of Katy First
For more information about our Children's Music & Worship Arts programs or to become a volunteer, Contact Barry Barrios, Music & Worship Art Director at or 281.391.2121 ext. 128.
Monday Funday Art & Song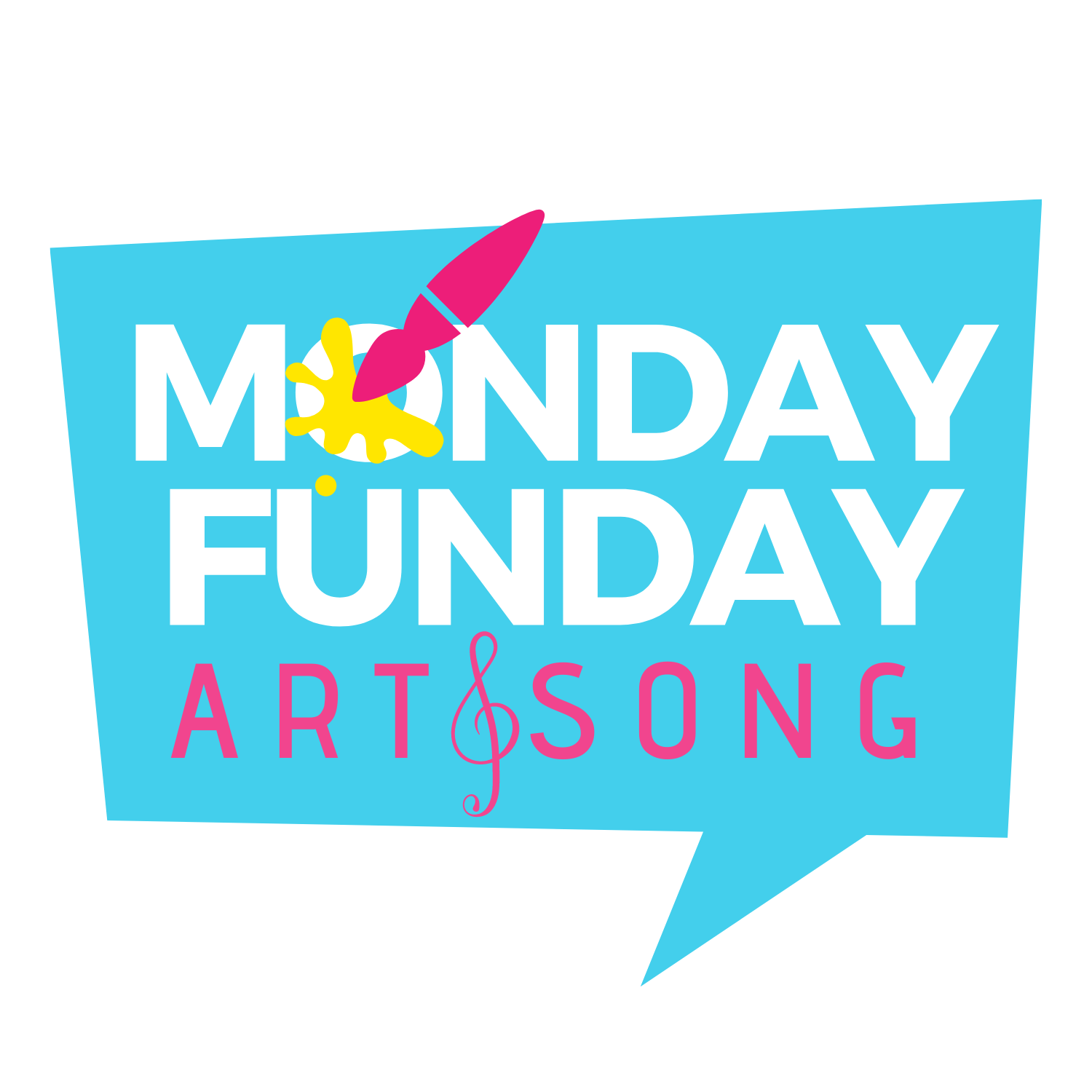 SIGN UP HERE
Mondays October 5 at 3:45 PM & will continue during the school year (follows the KISD calendar).

Monday Funday Art & Song is an extension of the Musical Monday Funday program, but is limited in large group singing, and choral activities due to the Covid19 pandemic.
As a reformatted answer to MMF, Art & Song will be a socially distanced children's activity time that will be centered around a particular hymn of the week, using the United Methodist Hymnal as a guide for nurturing children in the faith. Although Art & Song will not be considered a choir program, there will be opportunities for possible solo or small group singing in a distanced atmosphere. These singing moments could potentially be used in a worship experience through videos that would be streamed through the live service.
Also, a designated arts and crafts time will be influenced by the hymn of the week, exploring the text of the hymn and creating a visual art piece derived from those words, and a possible scripture influence as well.
Snack time and playground time will also be a part of the Art & Song experience.
Stay tuned for further details of Art & Song, and please be in prayer as new ways of ministry are being created and implemented; being mindful of the safety of all involved!