---
To do our part in preventing the spread of COVID-19,
Katy First will not host in-person worship services
or events through July 19, 2020.
---
At Katy First, we are committed to assisting our community in any possible way, and this includes ensuring that our environment is as healthy as it can be at a time when there is so much concern about the Coronavirus, COVID-19. This page is our attempt to keep our members and participants informed about the specific steps we are taking to that end. Our church has never closed, we have continued our ministry including pastoral care. Please contact the church office if you need anything.

Updated: July 2, 2020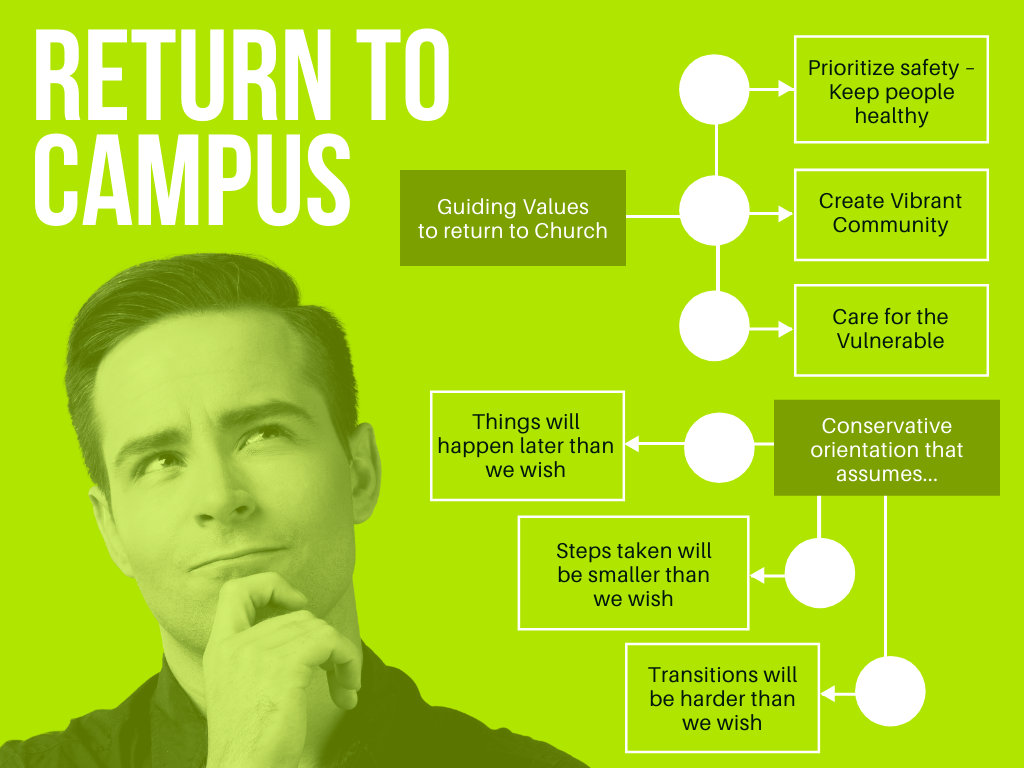 The Transition Task Force has been meeting to determine our return to campus. Transition Team members: Martha Aki, Barbara Chastain, Billy Cooke (chair), Hannah Kimbrough, Kathy McDonald, Jim Meek, Carol Minze, Julie Spier, and Don Tindall. Staff; Laurie Leger, Rev. Mark Kimbrough and Rev. Dick White. Transition Task Force Framework for decisions.
Just because we can't meet in person does not mean worship and community can't happen online! You can live stream Worship every Sunday at 9:00 & 11 AM. We want to stay in touch, so please be sure to register your attendance and submit prayer requests online.
Stay Connected
We will keep information here how Pastors & staff are exploring ways to keep you connected to each other and to continue to be the church.
Children
A Facebook Group - Katy First MOPS and MOMSNEXT
This is a closed group for Moms of young children, and elementary school age. Renae Morgan has some great ideas of life with children in this new age. Get online and ask to join.
Youth
Subscribe to the Youth Yell for up-to-date Youth information.
Small Groups/Personal Study
Amplify Media is a new online curriculum service that has good Wesleyan materials. We don't have a subscription to it's services at this time, however, they have made available a number of great studies. A number of you are doing Adam Hamilton's "The Walk" study, and it can be found on here. The link for these is this: https://my.amplifymedia.com/amplify/home
While activities at our campuses are at a relative halt, the church has continuing obligations to staff, facilities maintenance, and outreach to those in need. Your gifts allow us to learn, live, give, and serve together, even at a distance. Your giving matters and we're thankful for your generosity!
Links About Returning to Worship