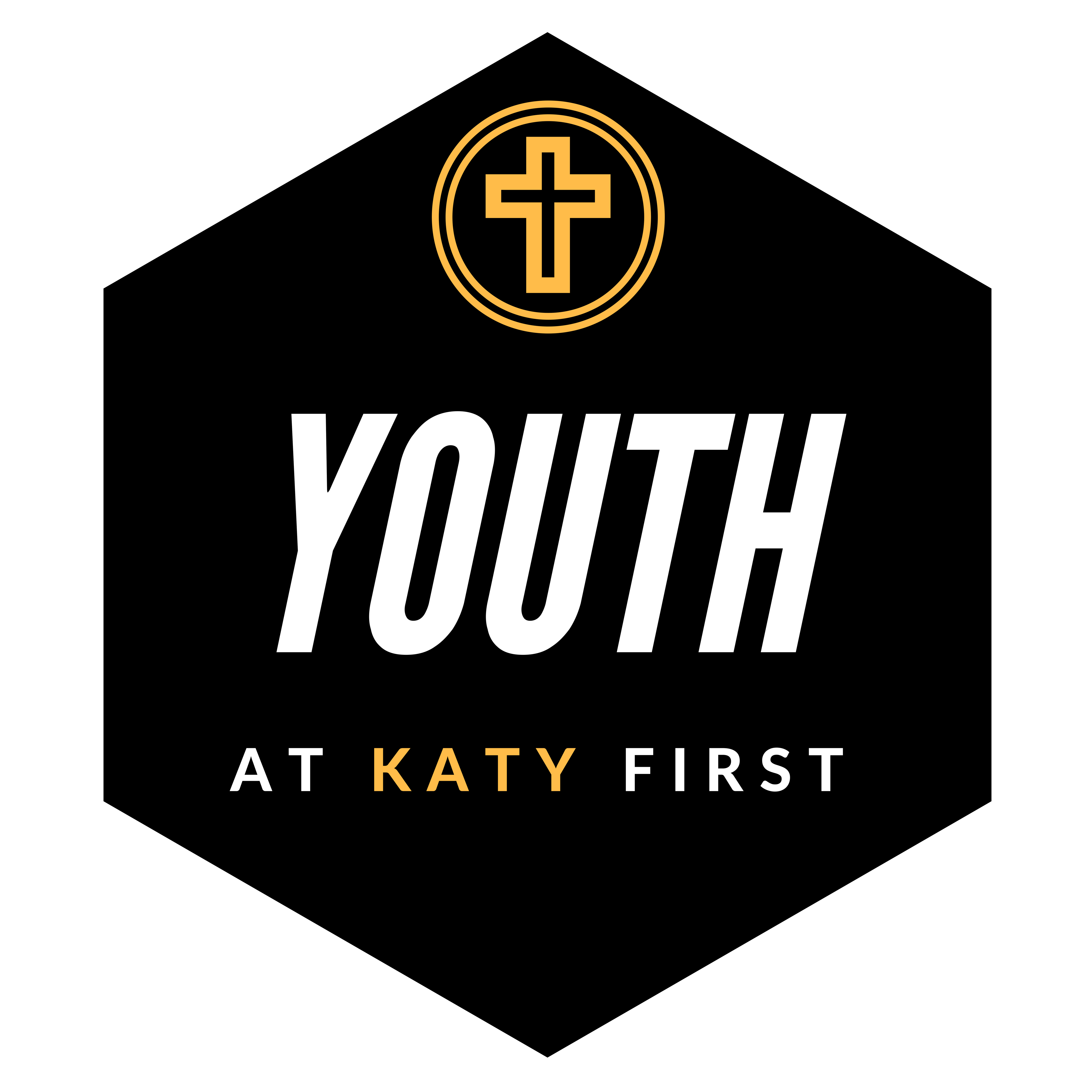 Register Here for Youth Group!
We need everyone to Register for Youth Group, even if you've registered in years past. Please update info and release forms!
The registration form can be submitted online. Return Medical Release form and Discipline Covenant to (by scan or photo) and return to Zach via email.
If your family has multiple students please fill out each form for each youth.
Click here to register for youth group.
Click here for the medical and media release form.
Click here for the Katy First Youth Discipline Covenant.
---
UMArmy (Mission Camp) REGISTRATION IS NOW OPEN!!!!
Registrations are due 3/16)
High School Registration: Click Here
High School Cost: $190
Junior High Registration: Click Here
Junior High Cost: $135
Scholarship Form (All Grades) Click Here
A note about scholarships: We want every single youth in our ministry to participate in this week and we do not want finances to be a barrier to entry. If you are in need of scholarship please fill out the form above and submit at the time of registration.
Payment: If you are not in need of scholarship payment can be submitted via check made out to Katy First UMC with "UM ARMY" in the memo line.
FAQ about UMArmy Click Here
---

Click here to subscribe to our weekly newsletter emails
Questions?
Email Zach Cheeseman, Youth Director at