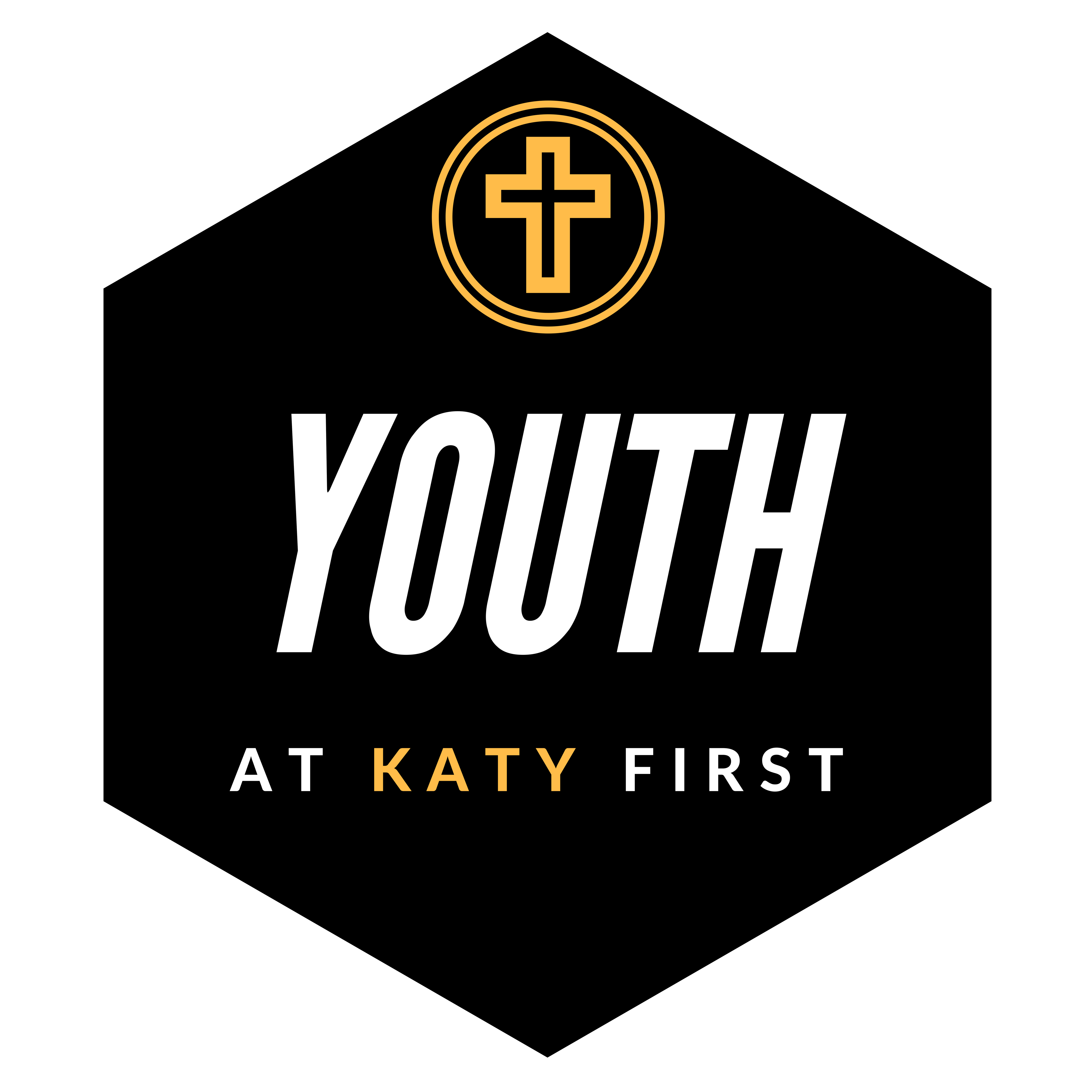 Confirmation begins 1/24/21 and lasts for eight weeks.
There is so much exciting information about Confirmation this year! You can find out everything you need to know by reading this letter.

Contact , if you need more information.
---
Youth Group Master Plan
Youth group will return on 1/10! We have been working hard to determine the best and safest way for us to return to youth group this fall. A lot of work and input has been put into this new plan and we hope you will take the time to read this plan in its entirety.
Click here to read the Youth Group Master Plan.
---
Register for Youth Group Now!
We need everyone to register for Youth Group, even if you've registered in years past, even if you've registered every single year for the last six years. I need the update info and release forms!
The registration form can be submitted online but the medical release form and discipline covenant need to be return to Zach via email. You can scan them and send them back or even just take a picture.
If your family has multiple students please fill out each form for each youth.
Click here to register for youth group.
Click here for the medical and media release form.
Click here for the Katy First Youth Discipline Covenant.
---