6th Grade Retreat - Registration Now Open!
Journey is our brand new, conference-wide 6th grade retreat! Join us for an amazing weekend of learning about grace, worship, and a whole weekend of camp! This is going to be an amazing weekend you won't want to miss!!
There is a registration fee of $135 payable by check written out to "Katy First UMC"
If you are in need of scholarship you can apply with this form: Scholarship Form
Click here (or on graphic above) to register by 10/10!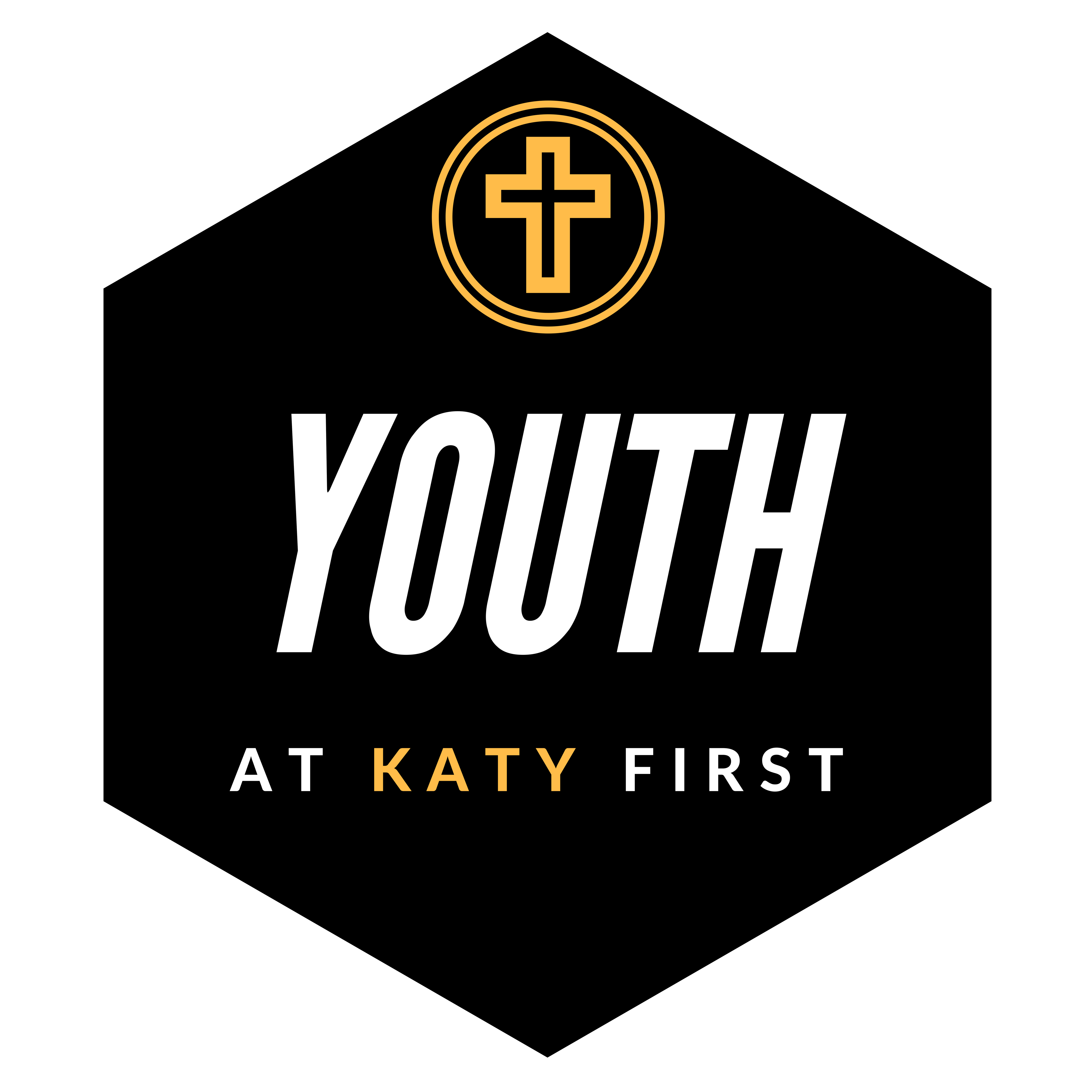 2021-2022 Youth Group Theme:
HOPE
Christian Hope is the steadfast belief in the promises of God, the promise of a new creation, a new heaven and a new Earth.
Hope reminds us that all that we see now is not all that there will ever be.
Hope gives us peace.
Hope is the soil where we plant our faith.
Hope inspires us to the work of mission.

Youth Group Logistics:
Youth Group will meet Sundays, 5:30-7:30. Pick up and drop off will be in the family life center. Celebration Singers, our Youth Choir, will meet before youth group, 4:30-5:30, in the choir room. We will have dinner together each week.

You can sign up to bring dinner to youth group with the following link: https://www.signupgenius.com/go/805084daea62ea5fa7-youth


Dates with No Youth Group:
Generally if there is no school on Monday there will be no Youth Group the Sunday before.

There will be no youth group on: 9/5, 10/10, 11/21, 11/28, 12/5, 12/12, 12/26, 1/2, 1/16, 2/20, 3/13, 4/3, & 5/8

See below for a few special Youth Group events!





We will be relaunching our student leadership team this fall. The goal of this team will be to assist in the creation and implementation of new programming. Students in grade 6-12 may apply. There will be a short written application followed by an interview. We believe that this process helps give students some interview experience that will be helpful for them when applying for jobs.

Key Dates:
Applications open 8/29-9/12
Interviews 9/13-9/26
First meeting will be the week of 9/26
Meetings will be bi-weekly after 9/26

We will be relaunching our Sunday School program this fall with a focus on learning specific stories of the bible. Each week we will study the story of a key character from the bible. I expect to cover the whole of the Old Testament over the course of this school year. We will begin class as a mixed age group but if we have enough students the goal will be to divide our group into high school and Junior High.

Sunday School will meet every Sunday beginning 9/12. In the meantime we will continue our much looser structured Sunday School class.

This fall we will be launching a 6 week discipleship program on wednesday nights called group groups. As part of this the youth will have our own group called Snacks and Stories. In this group we will eat snacks and share ways that they see god acting and moving in their lives. This will focus on peer to peer discipleship with a different student leading the discussion each week.

Grow Groups and Snacks and Stories will begin 9/15. They will be 6:30-8:00 in the Family Life Center.

Click here to subscribe to our weekly newsletter emails

Email Zach Cheeseman, Youth Director at