Summer mission trips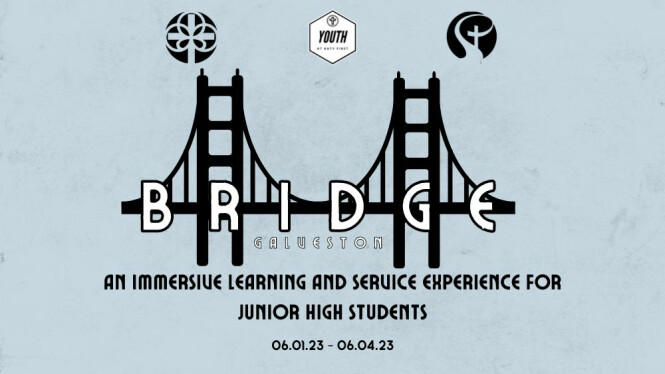 When: June 1-4, 2023
Where: Galveston, TX
Who: Current 6-8 Graders
Cost: $150

For more information:

SIGN UP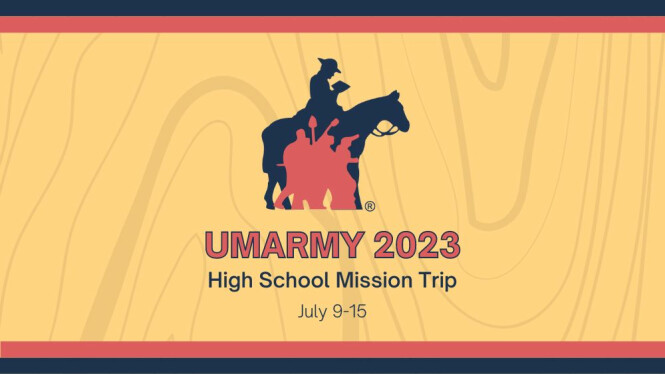 When: July 9-15, 2023
Where: Tyler
Who: Current 9-12 Graders
Cost: $275

For more information:
Registration requires two sign ups for this trip. One that is directly with UM Army and one that is with Katy First. Please fill out both.

Katy First Registration
Katy First YOUTH

YOUTH GROUP
Our Sunday night "Youth Group" program meets most Sundays 5:30-7:30 in the Family Life Center at
Katy First. At this program students share a meal, play games, and engage with topical lessons in small grade level groups. The goal of this program is to help students grow in their discipleship and build meaningful friendships! We do not meet on Sundays if there is no school the following Monday.
SUNDAY SCHOOL
Our Sunday school meets from 9:45-10:45 in the youth room, located in the gym in our Family Life Center.
Sunday School + Confirmation. From February 5 - April 5 All youth Sunday school will happen together. We are combining confirmation and Sunday school together for all ages. This class will cover the basics of our faith that is covered in confirmation. For students younger than 8th grade, this will be a precursor to their confirmation. For students who've already been through confirmation, this will be a refresher. This class will be taught by Rev. Karen Dorris and Rev. Randy Smith.

If your you are in 8th grade or above and haven't gone through Confirmation, this will be your Confirmation. If you haven't already, students or parents contact Pastor Mark at for more info about Confirmation.