OUR STAFF
Welcome to our church's staff page! We are delighted to introduce you to our talented, dedicated, authentic, and inclusive team.
At the forefront of our ministry is our young but wise senior pastor, who brings a fresh perspective and a deep passion for sharing the gospel. He is committed to leading our congregation with authenticity, integrity, and love, and is supported by a team of dedicated and passionate leaders.
Our music director is a legend in the community, known for his incredible talent and unwavering dedication to leading worship. He brings a wealth of experience and a deep love for God and his people to our services, creating a worship experience that is truly unforgettable.
We believe that everyone has a valuable role to play in the church, and we work hard to create a welcoming and inclusive environment for all.
Above all, our staff is committed to serving with authenticity and dedication, living out our faith in practical ways and building meaningful relationships with those we serve. We are honored to serve alongside our congregation and invite you to join us as we seek to love God and love our neighbors.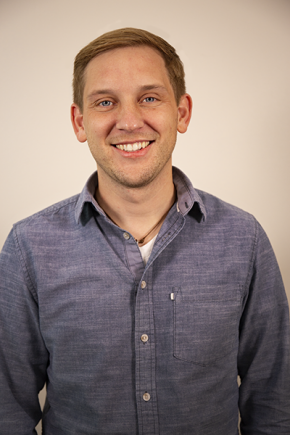 Mark Kimbrough
Senior Pastor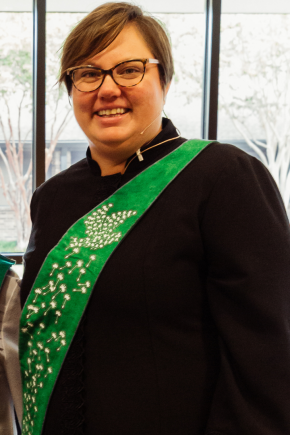 Becca Newcomb
Pastor of Family Ministries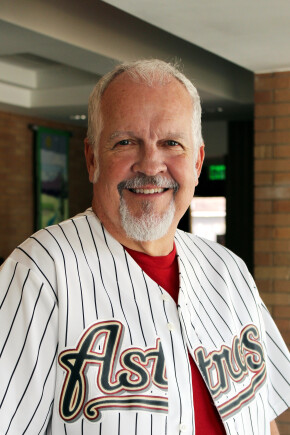 Barry Barrios
Music & Worship Arts Director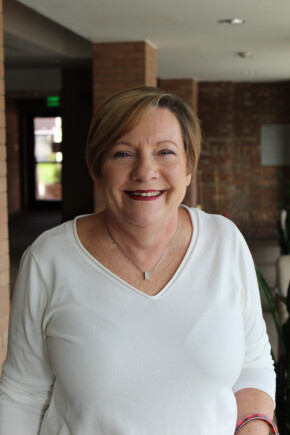 Georgia Chirtos
Finance Assistant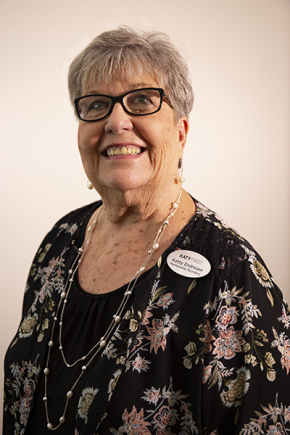 Kathy Endresen
Membership Secretary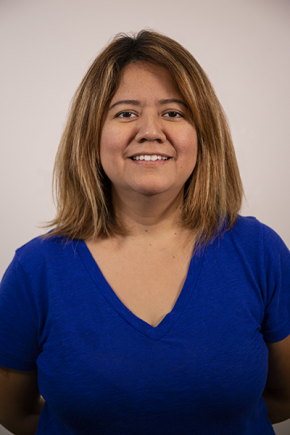 Miriam Martinez
Custodian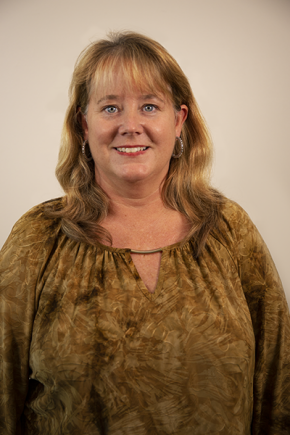 Dorinda McCollum
Little People's School Director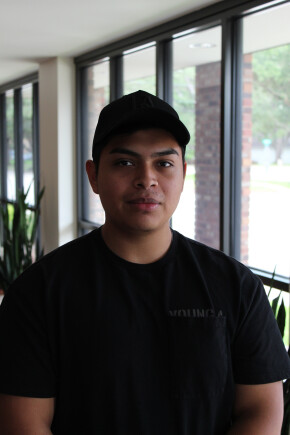 Jeremy Perez
Maintenance Coordinator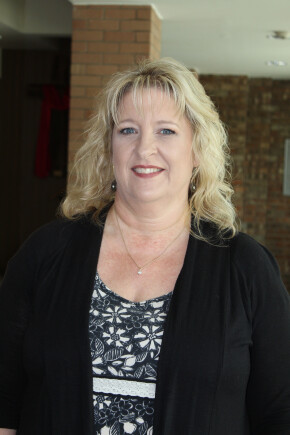 Tiffany Perry
Administrative Assistant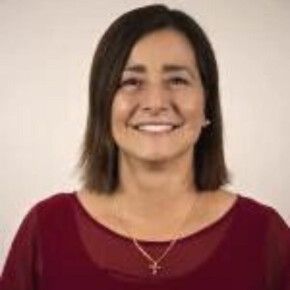 Margine Porter
Finance Director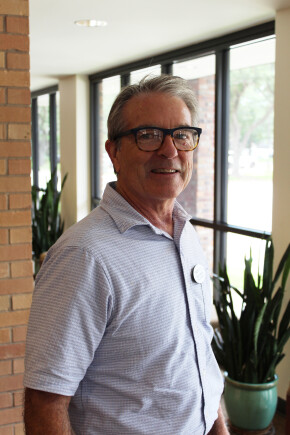 Mark Walker
Audio/Visual Coordinator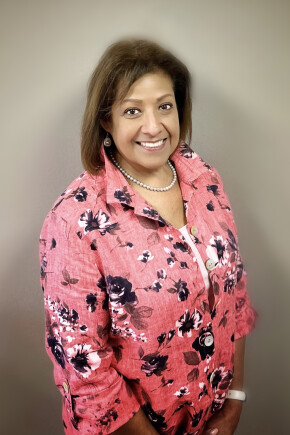 Irene Wells
Office Manager & Building Coordinator